Welcome to LasVegasHula!
Hula Dancers, Live Drummers,
Lei Greeters, Ukulele Players, Princess Moana,
Kids Hula Workshop, Island Games and Activities, Kakamora Craft or Party Favor,
Trade Show Luau/Island Theme, Company Luau Parties and more...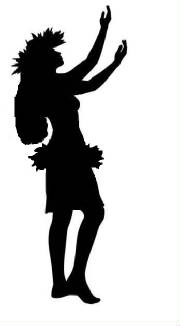 We also offer dance classes and private lessons at our dance studio.
Hula Island is located at Green Valley Pkwy and Sunset.
702-401 0656
We are closed on Sundays.
We will be performing at Ethel M Cactus Garden gazebo on November 29th and December 1st at 7:15pm.
2 Cactus Dr Henderson 89014
We will also perform at The Healing Garden on Saturday, December 23rd at 11am. 1015 S Casino Center Blvd 89101